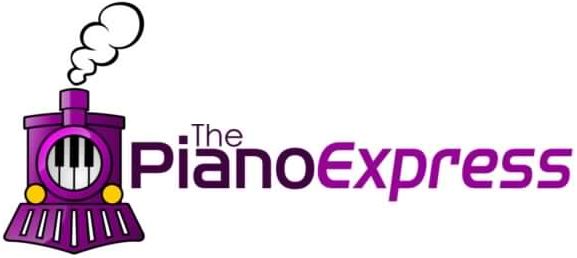 Learning Music Should Be More Than Just Another Boring Homework Assignment…
If anyone ever tells you that learning the piano is difficult… don't believe them!
It is possible for a new student to learn how to play the piano in just 15 minutes… Even if they've never played an instrument before.
Parents ask us: "How is this possible!?!?"
It's simple. Kids love things that are easy. Teachers at the Express excel at making music feel simple, understandable, and easy.
We have trained 1,000+ students at the Piano Express over the past few years. We have invented an original system that no other studio in the world uses.
This is how we keep kids interested and engaged, help them excel, inspire practice at home, and foster a lifelong love of music!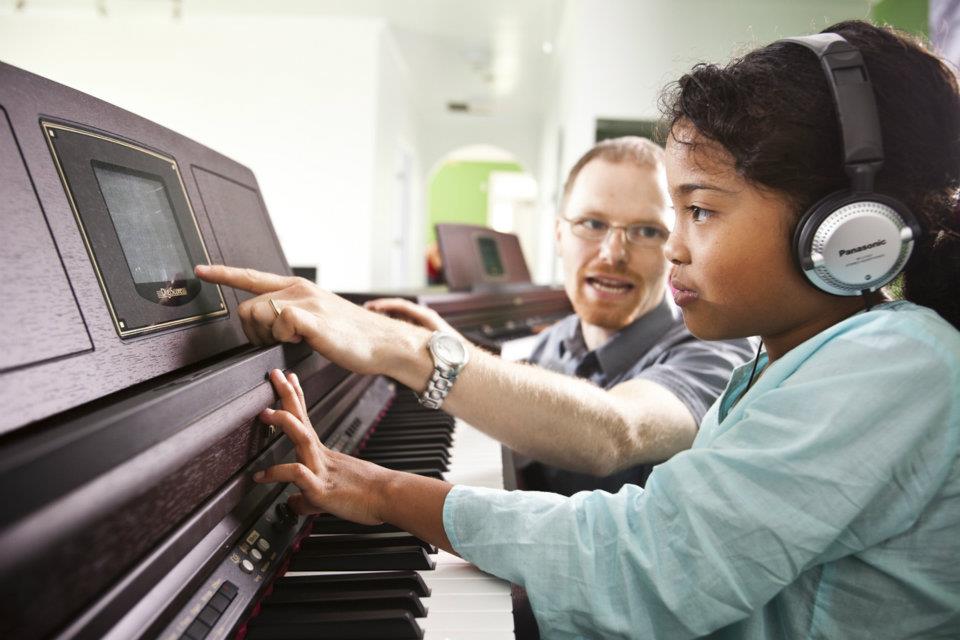 Here are just three ways that kids experience success at The Piano Express:
We have turned music into a game! Our pianos have onboard computers that make learning songs an exciting game – not a dull, boring exercise.
Students experience a sense of being part of something bigger! One of the strongest elements of sports is a sense of purpose and teamwork. Unlike most studios, kids are able to participate with other kids in learning together… and the result is more excitement, lack of boredom, and the ability to "stick with it".
Powerful at-home practice tools. With most studios, students get limited exposure to the teacher and are sent home to struggle on their own. Not at the Express! Our students have over 400 practice tools to use at home on each song, video tutorials, and even an app (laptop, tablet, and iPhone) that helps them with home practice!
Would you like to get started?
Let us know what day is best for you, and we will invite you for your first free lesson!