Greg graduated with a Music degree from Pensacola Christian College in 2002. He has now been teaching piano for over 15 years. His is the co-founder and owner of The Piano Express. When you meet Greg for the first time, it quickly becomes evident that he is a gifted teacher with a tremendous amount of energy, patience, and enthusiasm. Greg and his wife, Melissa, have three children; Violet, Calvin, and Hazel.
Asonta graduated with a degree in Music from the Esther Boyer College of Music in 2001. She is a songwriter, performer, and dedicated music teacher. Asonta has served as a church pianist for fifteen years and as a worship leader for a local congregation. She and her husband, Jerome, have three daughters: Deondra, Jasmine and Basiah.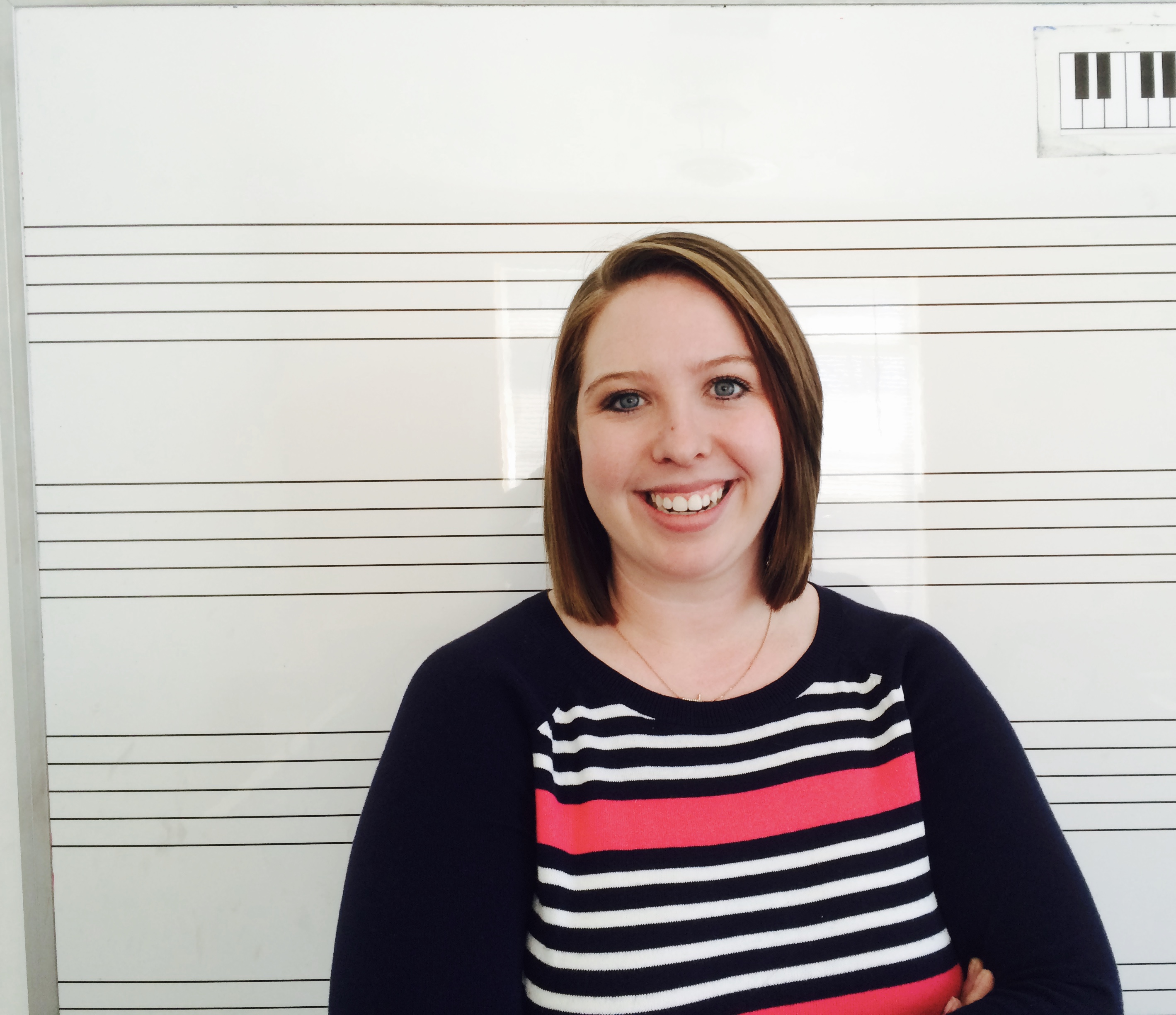 Kelley has a music education degree from Eastern Mennonite University. She divides her time between teaching piano students and teaching general music in Fairfax County public schools. In addition to teaching, Kelley is a worship leader at her church in Fairfax. She teaches with passion and energy. She has a genuine love for music, for teaching, and for children.
Peter Kim is a virtuosic pianist, guitarist, and a very talented music teacher. He teaches with humor, patience, positivity and imagination. Peter is a prolific composer, specializing in modern jazz.